ABOUT US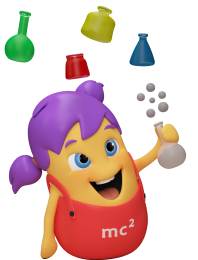 Avrasya Kırtasiye & Oyuncak
Dear Colleague,
LETS, which stands out with its product ranges since 2008, has adopted the principle of carrying out all production processes with a focus on trust and health. Production processes, which are carried out meticulously from raw material to final product, are documented with quality standards and certifications.
The products prepared for our children are developed with R&D studies carried out with expert instructors and technicians. LETS adopts organic and domestic production with the supply of raw materials suitable for age groups.
LETS serves 81 provinces in 7 regions of Turkey with more than 300 products. It exports to nearly 100 countries in Europe, America, Africa, Asia, Middle East regions.
We know the value of your shelf. We are 100% satisfaction oriented with our packaging, design, product quality and after-sales support.
With the advertising, promotion and other marketing activities we have developed, we increase the shelf value of all our products and offer you highly profitable cooperation.
Trust; We know that it is the result of result-oriented actions developed with professional steps and we invite you to meet the dynamic team of LETS.
LETS is the brand of Avrasya Stationery and Toy Inc.
LETS Family.